bottom end going out cr 250 made in china
- Oct 14, 2022 -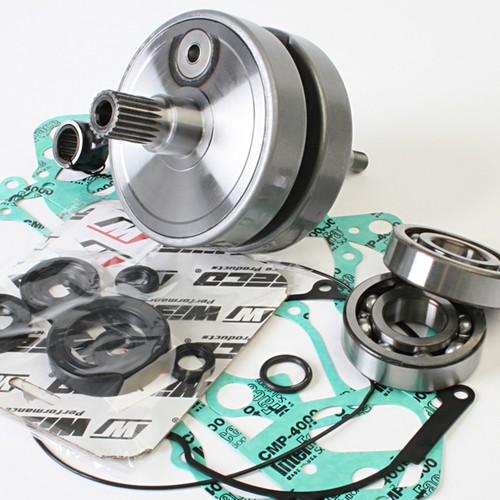 I had to do a bottom end rebuild on my 01 CR80 a few years ago and I was on a very strict budget so I did a lot of research including talking to Eric Gorr. He said that he had used wiseco cranks and had never had one come back on him so I decided to use the Wiseco. Long story short, the bike has run great since with no problems. When we installed the crank, we used a squirter to get oil on the bottom end bearing and then worked the crank around until it was turning freely. Also lube up the main bearings before putting it back together. IMO the wiseco cranks are fine. They also back up their stuff so if you did have a failure, they will cover it. I do agree with CamP though and if I weren"t on such a tight budget at the time, I would probably have gone with OEM.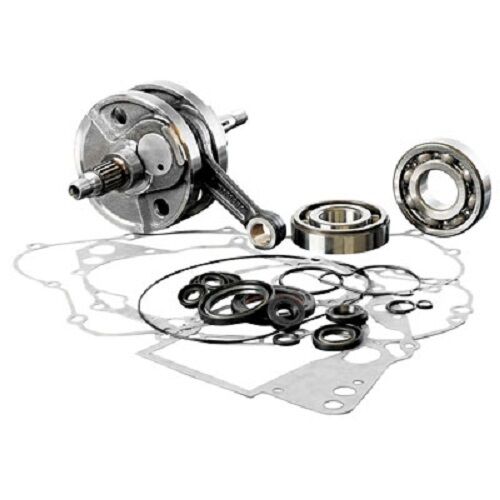 Antigua and Barbuda, Aruba, Australia, Austria, Bahamas, Bahrain, Bangladesh, Barbados, Belgium, Belize, Bermuda, Bolivia, Brazil, Brunei Darussalam, Bulgaria, Cambodia, Canada, Cayman Islands, Chile, China, Colombia, Costa Rica, Croatia, Republic of, Cyprus, Czech Republic, Denmark, Dominica, Ecuador, Egypt, Estonia, Finland, France, French Guiana, Germany, Gibraltar, Greece, Grenada, Guadeloupe, Guatemala, Guernsey, Honduras, Hong Kong, Hungary, Iceland, Indonesia, Ireland, Israel, Italy, Jamaica, Japan, Jersey, Jordan, Korea, South, Kuwait, Latvia, Liechtenstein, Lithuania, Luxembourg, Macau, Malaysia, Maldives, Malta, Martinique, Mexico, Monaco, Montserrat, Netherlands, New Zealand, Nicaragua, Norway, Oman, Pakistan, Panama, Paraguay, Peru, Philippines, Poland, Portugal, Qatar, Reunion, Romania, Saint Kitts-Nevis, Saint Lucia, Saudi Arabia, Singapore, Slovakia, Slovenia, South Africa, Spain, Sri Lanka, Sweden, Switzerland, Taiwan, Thailand, Trinidad and Tobago, Turks and Caicos Islands, United Arab Emirates, United Kingdom, United States, Vietnam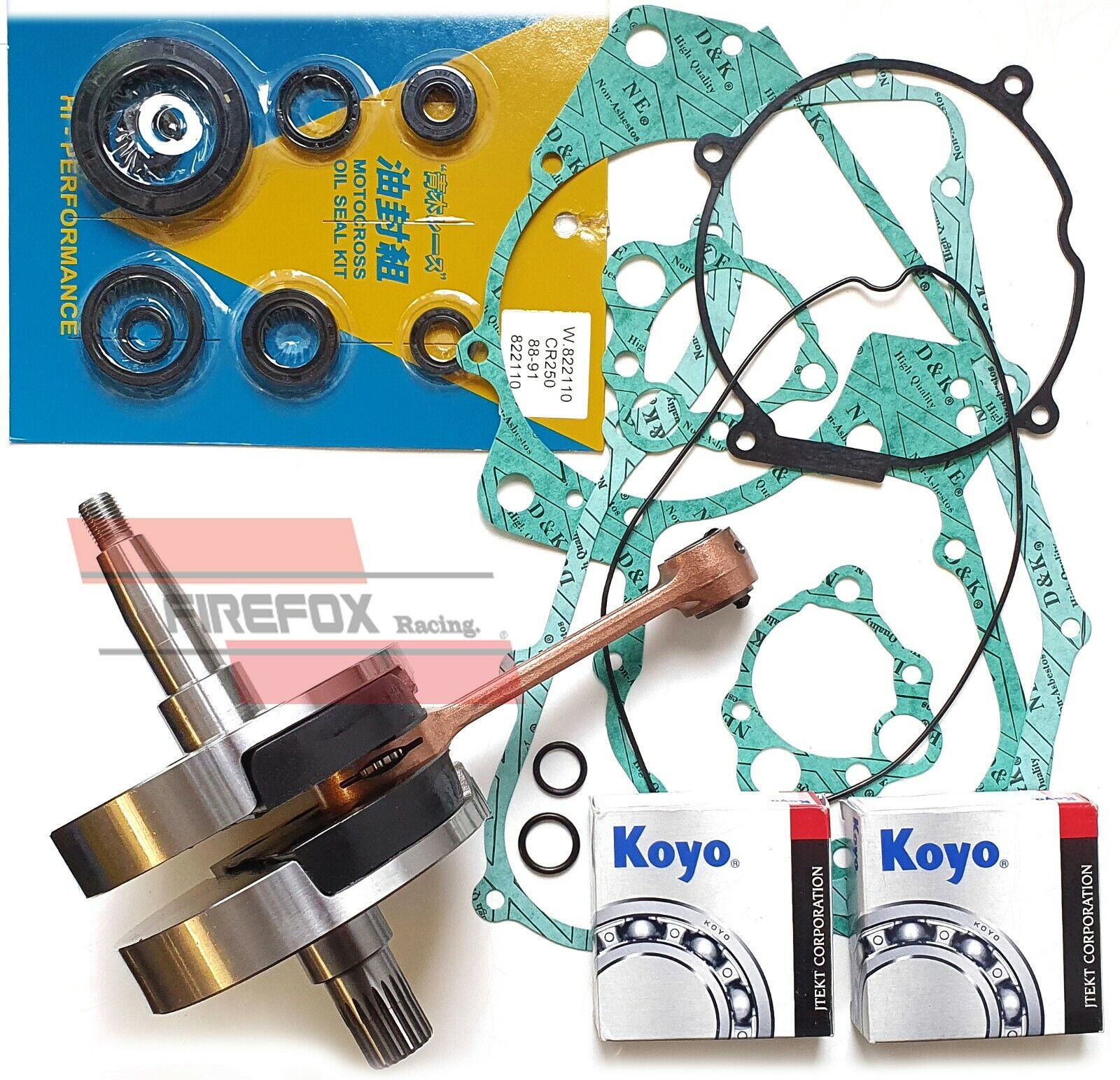 Afghanistan - AFGAlbania - ALBAlgeria - DZAAmerican Samoa - ASMAndorra - ANDAngola - AGOAnguilla - AIAAntigua and Barbuda - ATGArgentina - ARGArmenia - ARMAruba - ABWAustralia - AUSAustria - AUTAzerbaijan Republic - AZEBahamas - BHSBahrain - BHRBangladesh - BGDBarbados - BRBBelarus - BLRBelgium - BELBelize - BLZBenin - BENBermuda - BMUBhutan - BTNBolivia - BOLBosnia and Herzegovina - BIHBotswana - BWABrazil - BRABritish Virgin Islands - VGBBrunei Darussalam - BRNBulgaria - BGRBurkina Faso - BFABurma - MMRBurundi - BDICambodia - KHMCameroon - CMRCanada - CANCape Verde Islands - CPVCayman Islands - CYMCentral African Republic - CAFChad - TCDChile - CHLChina - CHNColombia - COLComoros - COMCongo, Democratic Republic of the - CODCongo, Republic of the - COGCook Islands - COKCosta Rica - CRICote d Ivoire (Ivory Coast) - CIVCroatia, Republic of - HRVCyprus - CYPCzech Republic - CZEDenmark - DNKDjibouti - DJIDominica - DMADominican Republic - DOMEcuador - ECUEgypt - EGYEl Salvador - SLVEquatorial Guinea - GNQEritrea - ERIEstonia - ESTEthiopia - ETHFalkland Islands (Islas Malvinas) - FLKFiji - FJIFinland - FINFrance - FRAFrench Guiana - GUFFrench Polynesia - PYFGabon Republic - GABGambia - GMBGeorgia - GEOGermany - DEUGhana - GHAGibraltar - GIBGreece - GRCGreenland - GRLGrenada - GRDGuadeloupe - GLPGuam - GUMGuatemala - GTMGuernsey - GGGuinea - GINGuinea-Bissau - GNBGuyana - GUYHaiti - HTIHonduras - HNDHong Kong - HKGHungary - HUNIceland - ISLIndia - INDIndonesia - IDNIreland - IRLIsrael - ISRItaly - ITAJamaica - JAMJapan - JPNJersey - JEJordan - JORKazakhstan - KAZKenya - KENKiribati - KIRKorea, South - KORKuwait - KWTKyrgyzstan - KGZLaos - LAOLatvia - LVALebanon - LBNLiechtenstein - LIELithuania - LTULuxembourg - LUXMacau - MACMacedonia - MKDMadagascar - MDGMalawi - MWIMalaysia - MYSMaldives - MDVMali - MLIMalta - MLTMarshall Islands - MHLMartinique - MTQMauritania - MRTMauritius - MUSMayotte - MYTMexico - MEXMicronesia - FSMMoldova - MDAMonaco - MCOMongolia - MNGMontenegro - MNEMontserrat - MSRMorocco - MARMozambique - MOZNamibia - NAMNauru - NRUNepal - NPLNetherlands - NLDNetherlands Antilles - ANTNew Caledonia - NCLNew Zealand - NZLNicaragua - NICNiger - NERNigeria - NGANiue - NIUNorway - NOROman - OMNPakistan - PAKPalau - PLWPanama - PANPapua New Guinea - PNGParaguay - PRYPeru - PERPhilippines - PHLPoland - POLPortugal - PRTPuerto Rico - PRIQatar - QATReunion - REURomania - ROURussian Federation - RUSRwanda - RWASaint Helena - SHNSaint Kitts-Nevis - KNASaint Lucia - LCASaint Pierre and Miquelon - SPMSaint Vincent and the Grenadines - VCTSan Marino - SMRSaudi Arabia - SAUSenegal - SENSerbia - SRBSeychelles - SYCSierra Leone - SLESingapore - SGPSlovakia - SVKSlovenia - SVNSolomon Islands - SLBSomalia - SOMSouth Africa - ZAFSpain - ESPSri Lanka - LKASuriname - SURSwaziland - SWZSweden - SWESwitzerland - CHETaiwan - TWNTajikistan - TJKTanzania - TZAThailand - THATogo - TGOTonga - TONTrinidad and Tobago - TTOTunisia - TUNTurkey - TURTurkmenistan - TKMTurks and Caicos Islands - TCATuvalu - TUVUganda - UGAUkraine - UKRUnited Arab Emirates - AREUnited Kingdom - GBRUnited States - USAUruguay - URUUzbekistan - UZBVanuatu - VUTVatican City State - VATVenezuela - VENVietnam - VNMVirgin Islands (U.S) - VIRWallis and Futuna - WLFWestern Sahara - ESHWestern Samoa - WSMYemen - YEMZambia - ZMBZimbabwe - ZWE
Vintage Dirt Bike Q & AAnything and everything about Vintage Dirt Bikes! After you Register, email nathan@alp-sys.com and let me know so I can activate you.
A: No. Honda's case reed engine suffers from a serious case of the blahs. Oh ,don't get us wrong, the 2004 CR250 makes acceptable horsepower and can turn competitive laps, it's just that you are working harder than YZ, RM or KTM riders. The low-to-mid transition is strange…not strange good, but strange bad. More than any 250 we've ever raced, the CR250 is "clutch-activated." In stock trim, the CR250 powerband has a muffled sensation that is very uninspiring. But, when you touch the clutch, the engine comes to life. Pulling the trigger on the clutch lever gooses the CR250's output. MXA test riders clutched it out of every corner.
A: There are moments, especially on the exit of corners that lead to doubles or step-ups, where the CR250 engine gets lost in an electronic no-man's-land. In our opinion, there are certain rpm ranges where the CR250's multi-map ignition seems to get stuck between ignition curves. The engine hangs, refuses to rev, almost refuses to run, and, to make matters worse, if something doesn't happen, you won't clear the double. It's strange in a scary way.
Every CR250 rider has spent a few desperate moments in this electronic vortex. Clutching it jumps the CR's ignition up to the next map. You will clear the double if you clutch it fast enough.
A: Given the CR250's rather broad, but flat, powerband, we thought it would be best to gear the CR250 down. It wasn't such a good idea, except on tight tracks. Since you are going to be using the clutch all the time — stick with the stock gearing.
A: When Honda unveiled its Generation-3 aluminum frame in 2002, it was enhanced by significantly improved suspension settings. Although the Showa stuff tended to ride down in the stroke, it didn't suffer from the dreaded midstroke harshness that had plagued CR's since 1987. The 2004 settings aren't all that different from last year's setup (with the exception of better honing on the tubes). As a rule, the complete suspension set-up works best at medium speeds — if you go fast, you'll want to go stiffer.
Shock: There is an old adage that "when the front forks work, the rear shock works." For years, the Showa front end has put the onus on the CR250's rear shock. The shock got a bad rap, even though it has always been workmanlike. Finally, the addition of better front forks has allowed the rear suspension to show its potential.
1993: Old school CR riders loved the 1993 frame. It was quick, agile and accurate. This was Jeremy McGrath's favorite frame (he used it during his whole Team Honda career). Honda's engineers, however, felt that the '93 frame had too much head shake.
1994-1996: From 1994 through '96, Honda's efforts to cut down on head shake created handling that was a compromise at best. Although the CR's didn't shake as much, they didn't turn very well either.
1997-1999: The first aluminum frame was less than successful. The front end had a big push that made flat and off-camber corners a nightmare. And the rigid frame transmitted every jolt to the rider.
2002-2004: The third-generation aluminum frame was a step up in resilience, fit and feel. The new chassis was lighter, flexier (in the right direction) and stiffer where it needed to be. Cornering is good, but not exceptional (although it is better than every CR frame before, but not including 1993).
Extreme racing conditions demand the strength and toughness that only forged pistons can offer. Compared to cast pistons, forgings are tougher and more durable, and will stand up to the abuse that high performance motorsport applications require. Most castings are brittle, have no grain structure and tend to fail catastrophically when the material yield strength is exceeded. Forgings have condensed grain that is aligned to the features of the part, which produces higher mechanical properties, and resistance to impact and fatigue. Each forging is designed to optimize the strength-to-weight ratio, and maximize performance.
Wiseco Powersports crankshafts feature a double-forged connecting rod made from dedicated forgings. The rods maintain superior strength, durability, and dimensional consistency through improved grain flow. Shot peening eliminates residual stress and oil slots are located to maximize lower rod oiling and extend bearing life. Coated bronze thrust washers have a dimpled design to increase oil retention and reduce stress between the connecting rod, washer, and crank web. Double-drilled small ends provide the piston pin with extra lubrication and cooling, reducing distortion of top end due to thermal transfer from the piston.
Wiseco has d